Get an LEI number here
LEI stands for Legal Entity Identifier. An LEI number, or LEI code, is the equivalent of an international company number.
The LEI is a requirement for many legal entities. It provides transparency in financial transactions across international markets.
LEI Service helps your company get a new LEI number or renew an existing LEI code quickly and easily. Prices from £29 per year (5-year validity) to £39 per year (1-year validity).
Order before 5PM and get a new LEI code within 2 hours with VIP / express delivery.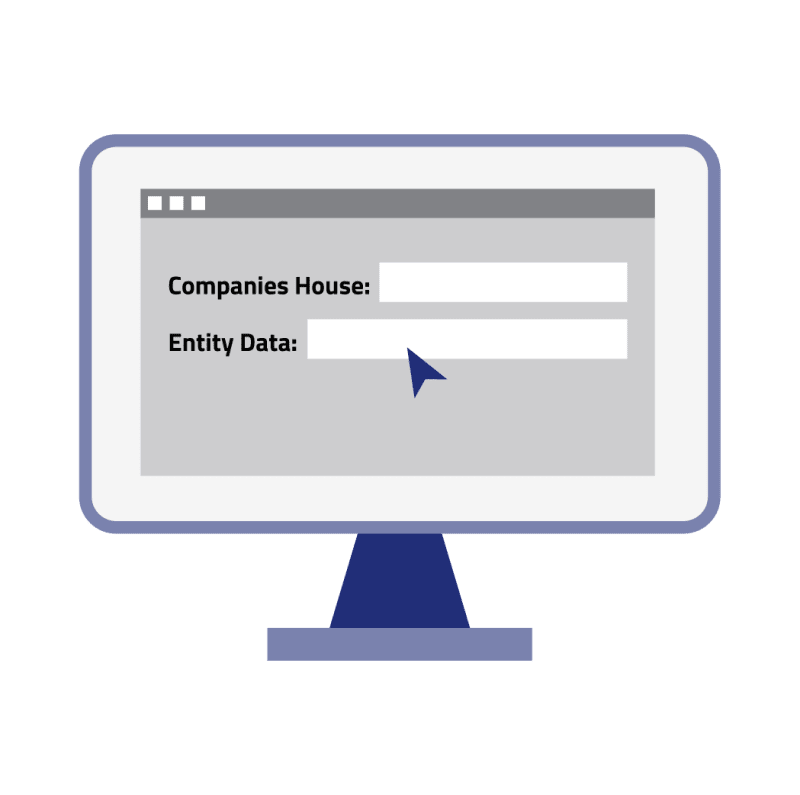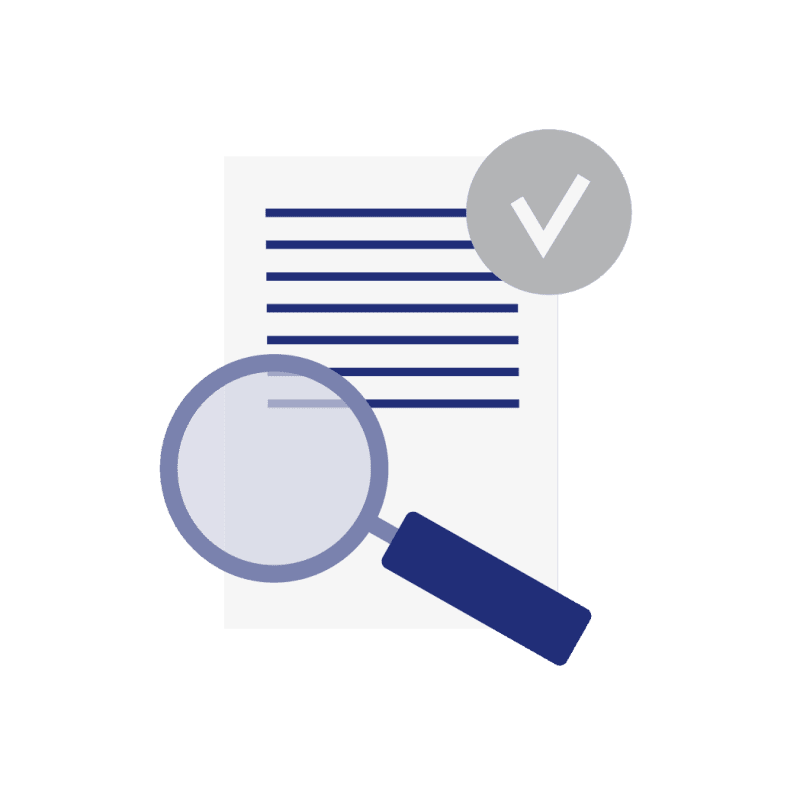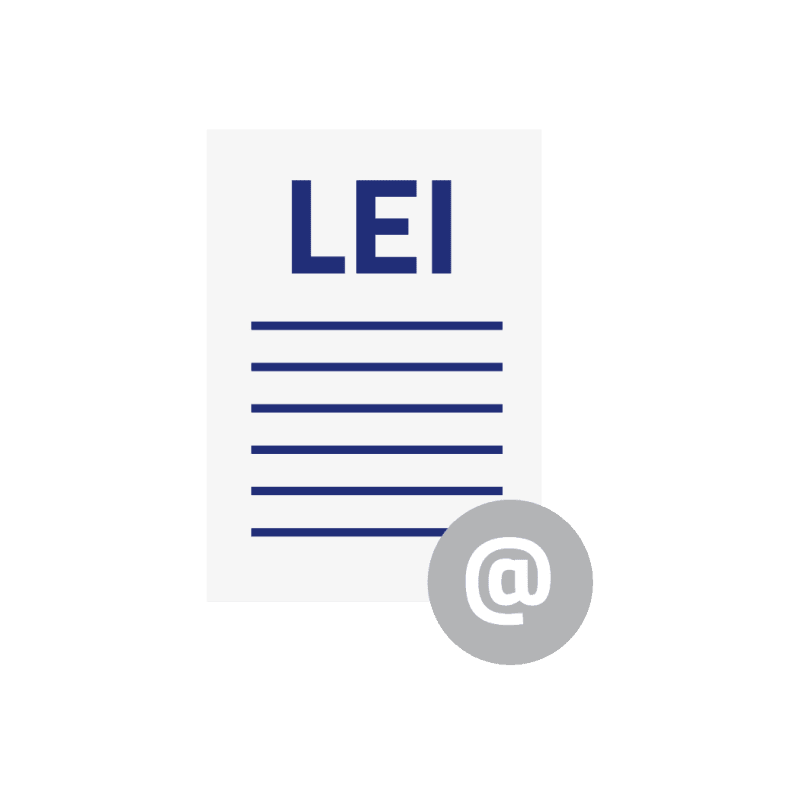 LEI number application - in 1 minute
LEI code prices
Find the solution with the best fit below – all our solutions include free support by phone and unlimited e-mail support.
Favourite
Transfer and LEI number renewal
Transfer and LEI number renewal
Why choose LEI Service?@hTag>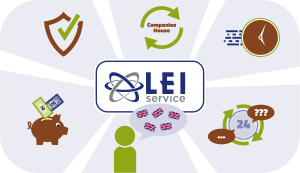 Quick, easy and safe LEI registration
Most affordable LEI number
Automatic renewal of LEI possible
Phone and e-mail support
We always reply within 24 hours – guaranteed!
What is a LEI number / LEI code?@hTag>
Who needs an LEI number?
Since 3 January 2018 all EU legal entities subject to MiFID II require a valid LEI number to trade e.g. stocks, bonds, or forex

The LEI system is quickly becoming a global standard. Many countries outside the EU, including the US in the Commodity Exchange Act, have adopted the LEI syste

Companies subject to the MiFID II transaction reporting obligation are not able to accept a trade originating from a client who does not have a valid LEI number – no LEI, no trade
BREXIT may affect UK legal entities. UK companies who do not have an LEI number may be required to obtain one as a result of the ongoing negotiations
LEI number: the basics explained
Legal Entity Identifier (LEI) is comparable to an international company number. It identifies the legal entity on a global scale

The Legal Entity Identifier is a 20-character code based on the ISO standard 17442
Most legal entities are required to obtain an LEI in order to trade stocks, bonds etc.
An LEI number has a registration fee and must be renewed on an annual basis
The LEI helps to prevent financial fraud by allowing all entities to be uniquely identified on a global scale

The LEI code contains information about the entity's ownership structure and answers the questions: 'Who is who?' and, 'Who owns whom?'

LEI numbers are issued by LOUs (Local Operating Units). LOUs are accredited by the non-profit organisation GLEIF (Global Legal Entity Identifier Foundation). GLEIF is regulated by the ROC (Regulatory Oversight Committee)
Legal Entity Identifier example with the LEI Service LEI: 9845 008599005596A4 56
Characters 1-4: used to identify the issuing LOU

Characters 5-18: unique to the legal entity – characters contain no specific information

Characters 19-20: used to verify the identity of the legal entity
Who can issue an LEI number?
The coordination of LEI number issuance is carried out by GLEIF (Global Legal Entity Identifier Foundation). GLEIF is a non-profit organisation responsible for maintaining the integrity of the global LEI system

The actual issuance of LEI numbers is done by GLEIF accredited LOUs (Local Operating Units)

LOUs publish all LEI numbers and reference data to the GLEIF LEI database. The GLEIF database is publicly available

GLEIF is regulated by the LEI ROC (Regulatory Oversight Committee). The ROC is comprised of several financial institutions on a global scale. 




GLEIF offers free of charge LEI lookup. The Legal Entity Identifier search will show if the LEI is active and when it expires
LEI number prices
If you are registering a new LEI number with LEI Service, the LEI number fee for 1 year is £39 excluding any applicable VAT.
You can find price comparison sites online which will help you compare our prices to the prices of our competitors. This can help you find the most affordable LEI price. Please visit https://leiprices.com/ for an overview of LEI number prices.
back to top